Meet Armen Minissian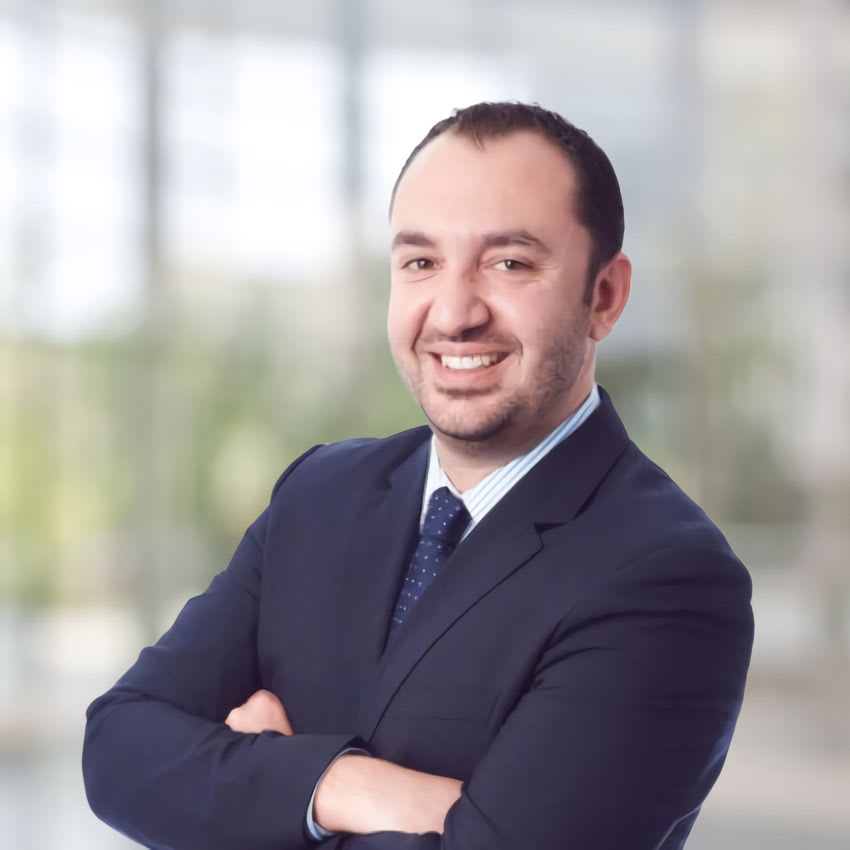 Buying a home is one of the most important, challenging, and exciting decisions a person makes. As a licensed real estate agent & mortgage broker, I strive to make your experience a positive and rewarding one, while getting you unsurpassed results.
I have been in the real estate industry for 10 years, starting out as a mortgage broker. The experience and enjoyment I received from helping clients finance their homes helped catapult me into finding and selling homes. My experience in both industries has helped me master the art of orchestrating a deal quickly and efficiently, guiding each client through each phase of the financial or sales process. Constant referrals from past clients of their own family and friends will attest to customer satisfaction. I take the time to understand clients' needs and create a plan that is specific to each individual. No two transactions are alike, so every listing, sale, or finance is approached with new angles and marketing plans.
I have always been a trusted adviser and friend to my clients and strive to build relationships that are for a lifetime.